Tour to Cuba / Ferð til Kúbu
Þessa ferð er ekki til sölu, bara dæmi um ferð til Kúbu /
This trip is not for sale it is just an example of a possible trip.
Flug (ekki innfallið) til Toronto og svo áfram til Varadero / Santa Clara, lítil hópur ævintýri (10 til 12 manns). Gisting í heimahús (Casa Particular)
Fly to Toronto and then on to Varadero, returning from Santa Clara, small group. Home stay.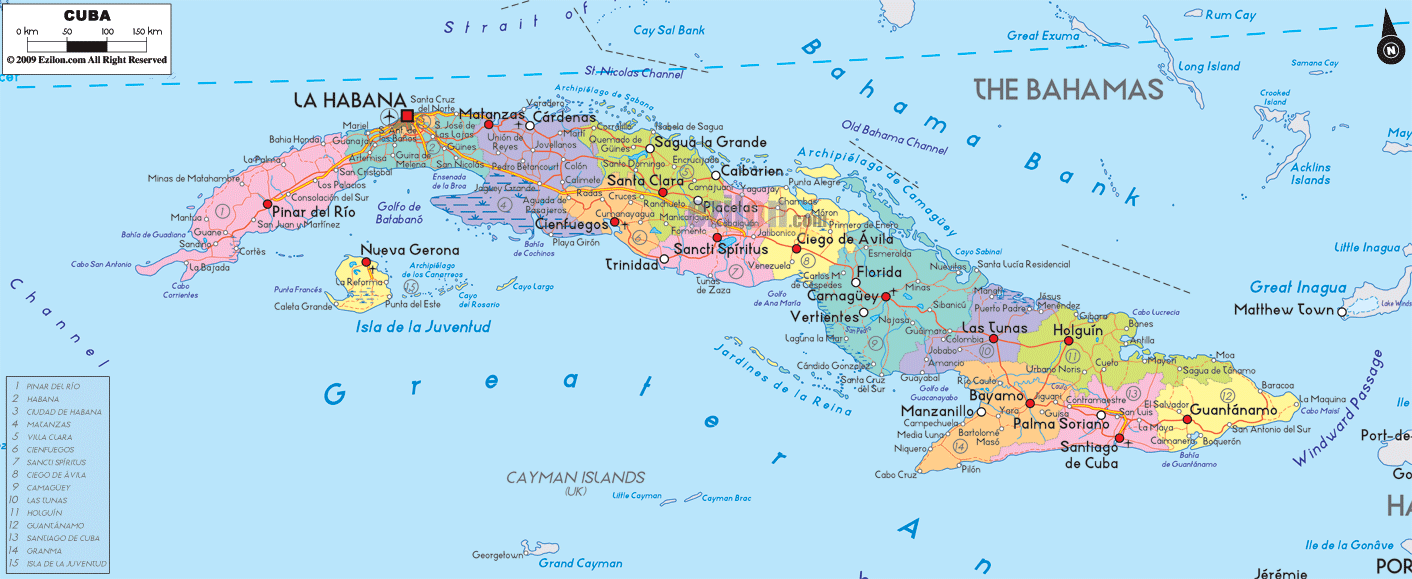 2)
Flug frá Toronto til Varadero 10:05 til 13:30 /Fly to Varadero in the morning
Keyra vestur, nálagt Havana gist eina nótt / Transfer to Havana outskirts spend one night
3)
Keyra afram vestur til Vinales (Pinar del Rio) / Travel to and Explore Vinales, easy day
Sarao foss/ Visit Sarao waterfall
Sund / swim
Gist 2 nætur /Stay in Vinales 2 nights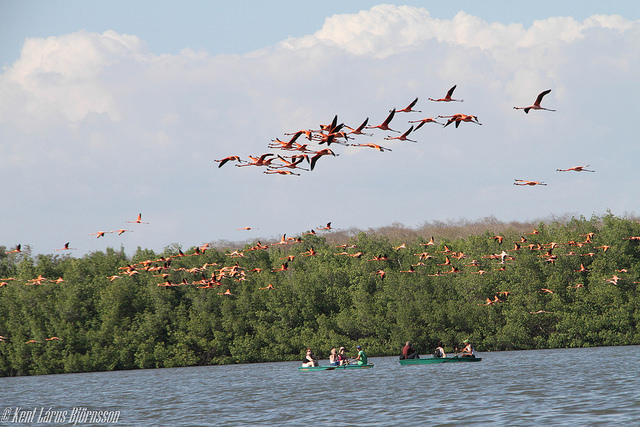 4)
Stutt ferð í helliferð, tobak akra og sveit í kring.
Frjáls dag/ Free day in Vinales.
Gist / Stay in Vinales
5)
6)
Brottfor 9:00
Bæjaferð. City Tour
Ganga í gamla bæinn / Walking tour of Old City including Museum of the Revolution,
Heimsækja / visit El Museo del Ron Havana Club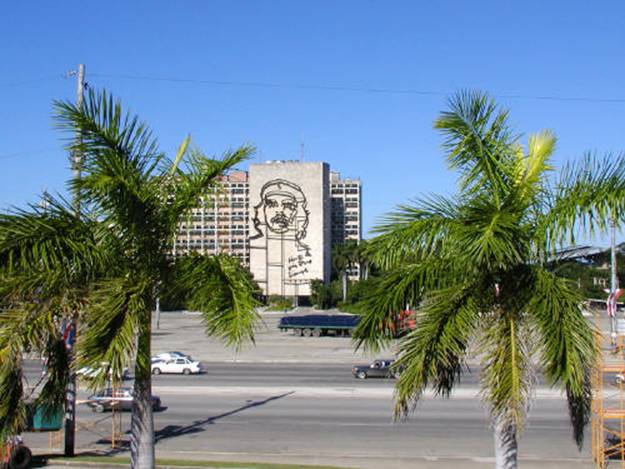 7)
Keyra til Cienfuegos, heimsækja Svínaflóa / Drive to Bay of Pigs, on to Cienfuegos.
Guama Park , Crocodile sanctuary
Skoða safn Svínaflóa / Visit Bay of Pigs museum
Skoða vistfræðileg sveitabær / Ecological farm
Gist í Cienfuegos 4 nætur/ Stay in Cienfuegos 4 nights
8)
Dagsferð til Trinidad, ganga í gamla bæinn / Drive to Trinidad, walk around old town
kl 19:00 Fjölskylda Heimsókn / Family visit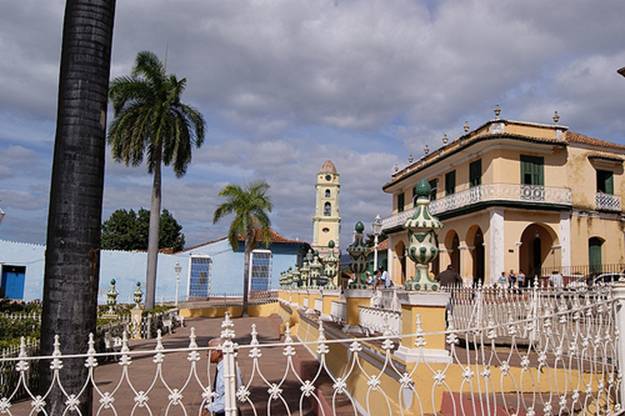 9)
Frjáls dag / Free day
Fara á strönd?, 15 km með Taxi. / Take a taxi to the beach 15 kms
Ganga um borgina, fara í sund, Club Cienfuegos, Hotel Jagua / explore the city, go for a swim
10)
Guanaroca Lagoon
Salsa tíma / Dance Show
Sigling / Sailing on the bay
Gist í Cienfuegos
11)
Keyra til Santa Clara / Travel to Santa Clara.
Skoða Santa Clara, heimsækja Che safn / Memorial og fleiri staði
Gist / Stay in Santa Clara
12)
Ganga, City walk   Historic site Monumento a la Toma del Tren Blindado, where Che was fighting Dec. 29, 1958.
Gist / Stay in Santa Clara
13)
Fara til flugvöllur kl 11:00
Flug frá  Santa Clara til Toronto kl. 14:00/Depart Santa Clara for Toronto
Gist /  Stay in Toronto
Four Points by Sheraton Toronto Airport
14)
Morgunverð  6:30 til 8:30
Brottfor 9:00
Ferð til Niagarafoss
Heimsækja Niagara on the Lake
Heimsækja Vínverksiðja og smakka
Skoða Niagarafoss
Sækja farangur kl 16:30
Flug heim kl 19:20
15)
 Lenda í Keflavik kl 04:30 / Arrive in Keflavik,  Iceland 4:30
Gisting / Accomodation
Toronto 1 night / nótt
Havana 1 night  / nótt
Vinales 2 nights / nætur
Havana 2 nights / nætur
Cienfuegos 4 nights / nætur
Santa Clara 2 nights / nætur
Toronto 1 night / nótt