8 til 19 febrúar 2019 / Feb. 8 to 19, 2019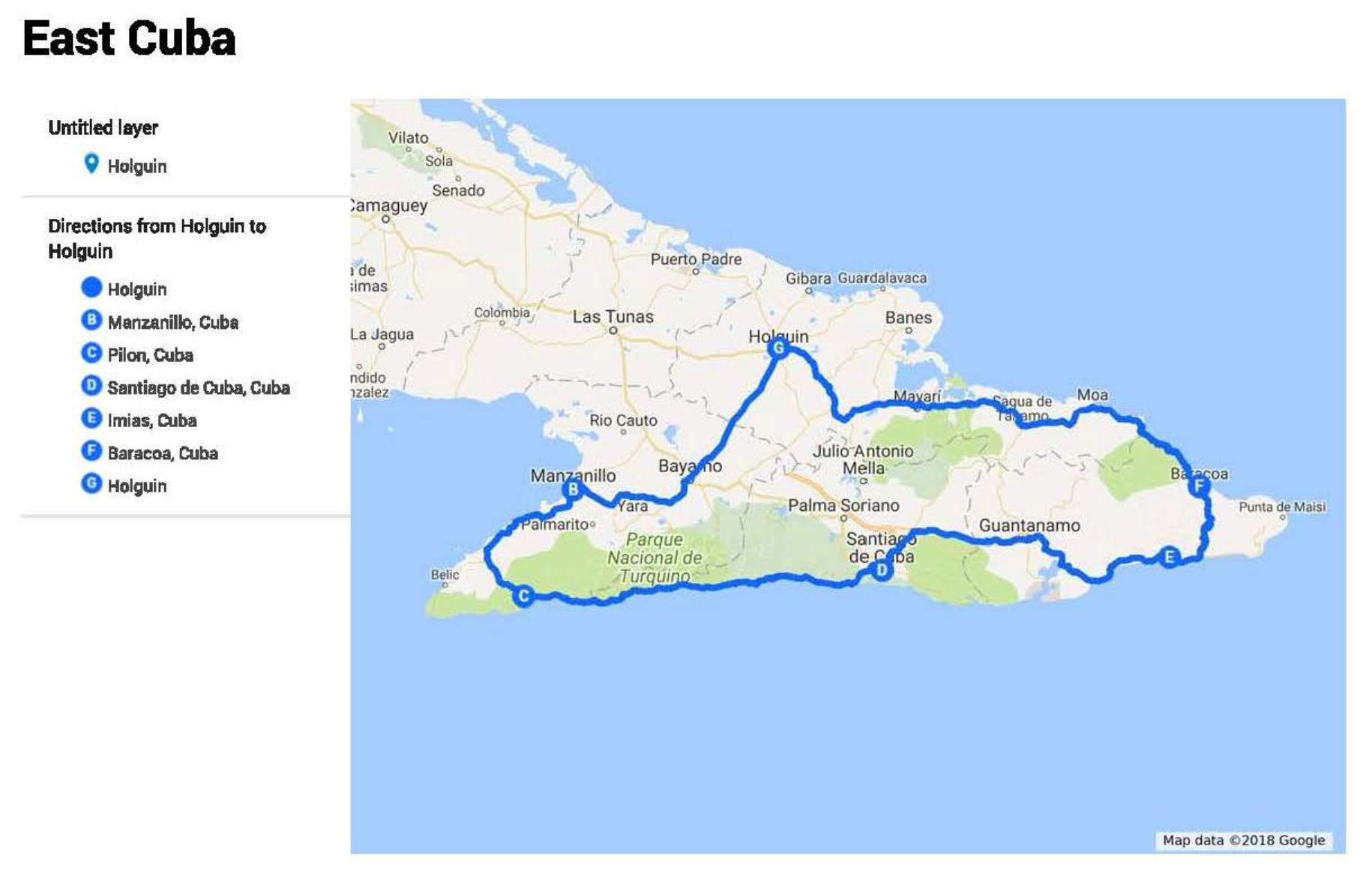 Mæta í Holguin, lítil hópur ævintýri (12 til 14 manns). Gisting í heimahús (Casa Particular)
1) Feb 8,
Flug til Toronto, bóka sjálf, lenda 17:00/ Fly to Toronto, book flight on own
Gist í eina nótt, bóka og borga sjálf
Four Points by Sheraton Toronto Airport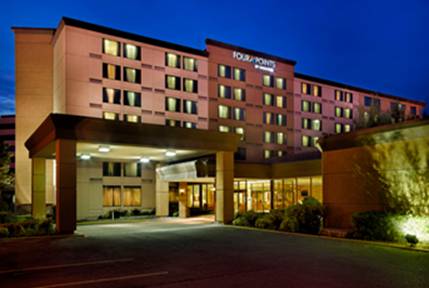 2) Feb. 9,
Flug frá Toronto til Holguin, bóka og borga sjálf Westjet
Kvöldverð innifallið / Supper included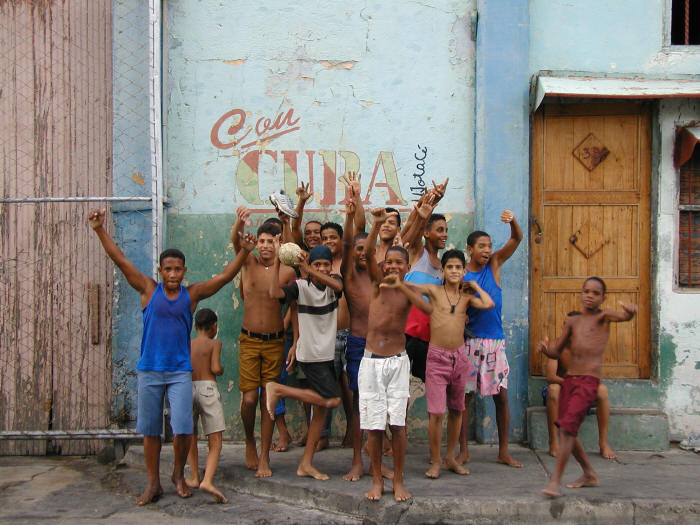 3) Feb 10,
Brottfor 9:00 / Departure
Bæjaferð. City Tour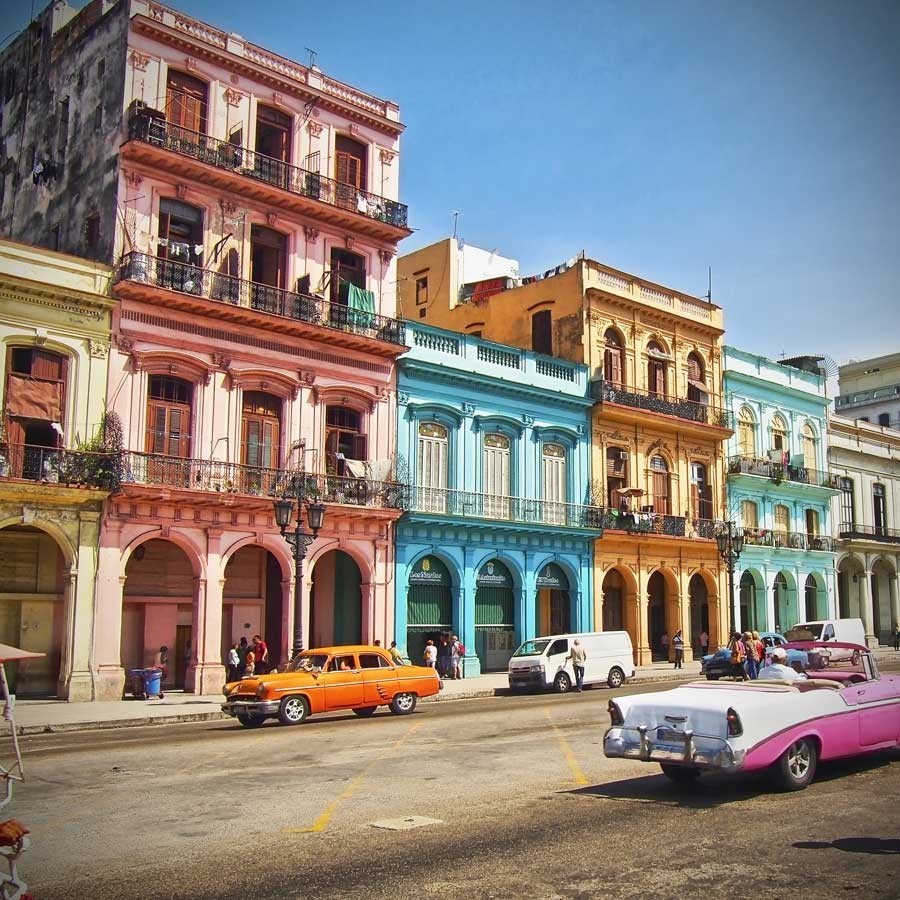 4) Feb 11,
Brottfor 9:00 / Departure
Keyra til suður til Manzanilo / Drive south to Manzanilo
5) Feb 12,
Frjálsdagur / Free day
Manzanilo
6) Feb 13,
Brottfor 9:00 / Departure
Keyra til Sierra Maestra Garður / Drive to Sierra Maestra Park
The Sierra Maestra has a long history of guerrilla warfare, starting with the resistance of the Taínos under Guamá (died 1532), the Cimarrón Neo-Taíno nations escaped slave cultures, the Ten Years' War (1868-1878) and the Cuban War of Independence (1895-1898), and various minor conflicts such as the Race War of 1912, and the uprisings of Antonio Guiteras (died 1935) against Gerardo Machado (President of Cuba from 1925 to 1933) and Fulgencio Batista (President 1940-1944 and 1952-1959). After Fidel Castro returned to Cuba in 1956 from exile in Mexico, he and the few other survivors from the failed 1953 attack on Moncada Barracks hid out in Sierra Maestra. There they succeeded in expanding their 26th of July Movement, starting a revolution throughout the region. They built up guerrilla columns, and in collaboration with other groups in the central provinces, Escopeteros on the foot-hills and plains, and the urban resistance, eventually overthrew Fulgencio Batista on 1 January 1959.
7) Feb 14,
Brottfor 9:00 / Departure
Keyra til El Cobre kirkjan / Drive to El Cobre Catherdral
Áfram til Santiago de Cuba / Continue on to Santiago de Cuba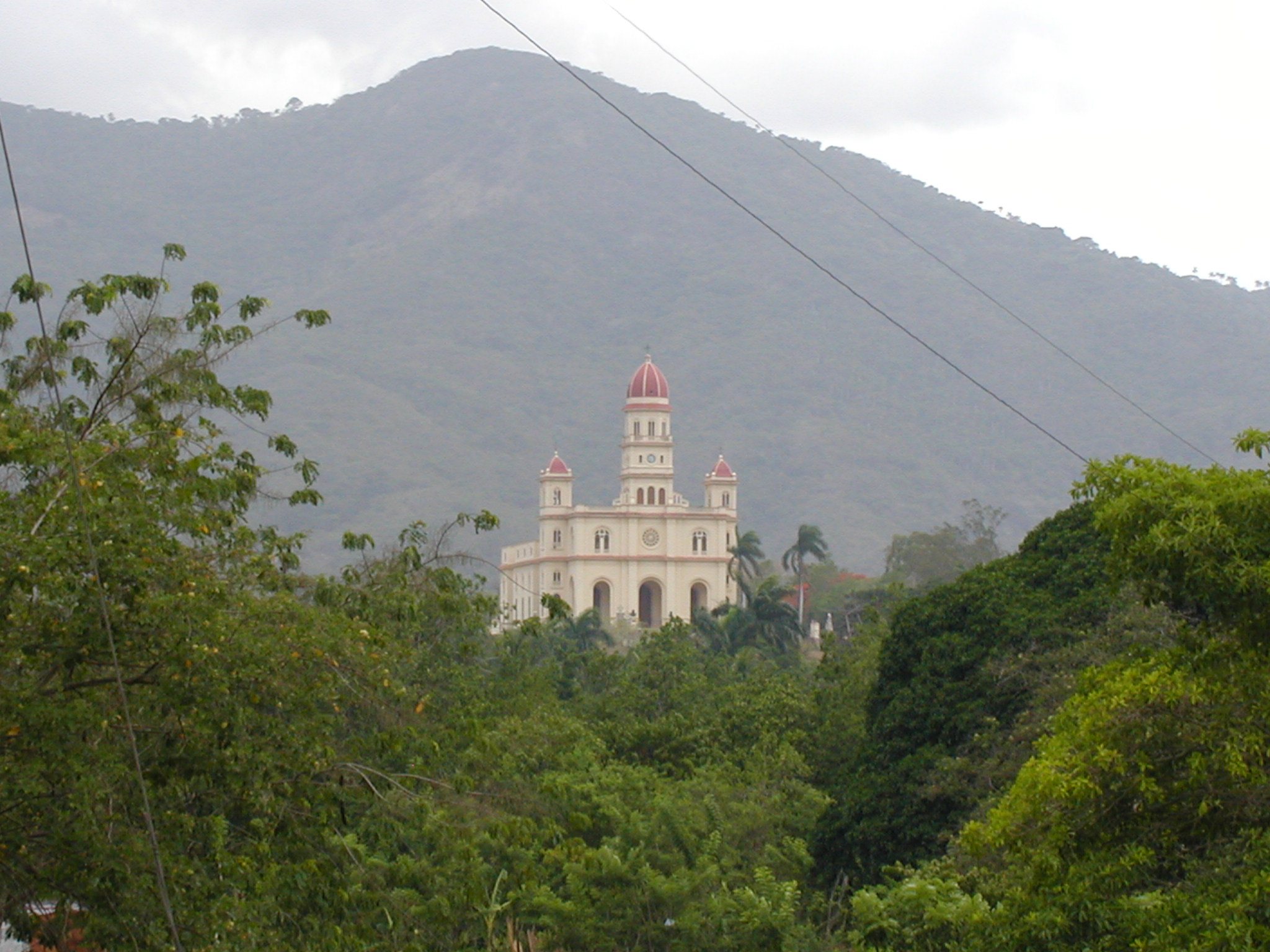 8) Feb 15,
Brottfor 10:00 / Departure
Bæjaferð. City Tour
Frjáls eftir hádegi / Afternoon free
Mausoleum to José Martí / Fidel
Castillo de San Pedro de la Roca
The Moncada Barracks was a military barracks in Santiago de Cuba, named after the General Guillermón Moncada, a hero of the Cuban War of Independence. On 26 July 1953, the barracks was the site of an armed attack by a small group of revolutionaries led by Fidel Castro. This armed attack is widely accepted as the beginning of the Cuban Revolution. The date on which the attack took place, 26 July, was adopted by Castro as the name for his revolutionary movement (Movimiento 26 Julio or M 26-7) which eventually toppled the dictatorship of Fulgencio Batista on 12 January 1959.
Santiago de Cuba has soul. Cuba's second-largest city is justifiably proud of its heroes, beautiful plazas and vibrant musical tradition. Proximity to Jamaica and other tropical isles has infused the city with a distinctly Caribbean spirit that is seen in its art and architecture, heard in its music, and celebrated in its exuberant festivals – including the Festival del Caribe and the renowned Carnaval.
The city exhibits an eclectic assortment of architectural influences, from the imposing El Morro castle (a UNESCO World Heritage Site), to the exquisite colonial casas of Parque Céspedes in the historic quarter, to the glorious Basílica de Nuestra Señora de la Caridad del Cobre, Cuba's most sacred pilgrimage site.
Just east of Santiago lies the UNESCO-recognized Baconao Biosphere Reserve, with its coffee plantations, while the highest peaks of the Sierra Maestra mountains rise to the west. Crashing surf along the region's mountain-lined shore makes for a spectacular drive. Beneath the water, remnants of shipwrecks attract divers and snorkelers.
Local flavour
Don't miss the Casa de las Tradiciones in the city's French Quarter, Tivolí, where top Cuban musicians often make surprise appearances. While you're in Tivolí, visit the Casa de la Trova, a beautiful townhouse featuring an exhibit dedicated to the famous Cuban trovador, José "Pepé" Sanchez.
From cubaexplorer.com
9) Feb 16,
Brottfor 9:00 / Departure
Guantanamo og Baracoa / Guantanamo and Baracoa
10) Feb 17,
Brottfor 9:00 / Departure
Frjálsdagur / Free day
Holguin
11) Feb 18,
Holguin
Fara til flugvöllur kl 11:00 / Depart for airport at 11:00
Flug, bóka og borga sjálf
Lenda í Toronto gist 2 nætur / Stay in Toronto two nights
Bóka hótel og borga sjálf
City Center
12) Feb 19,
13) Feb 20
Departure to KEF 19:30
Flug, bóka og borga sjálf