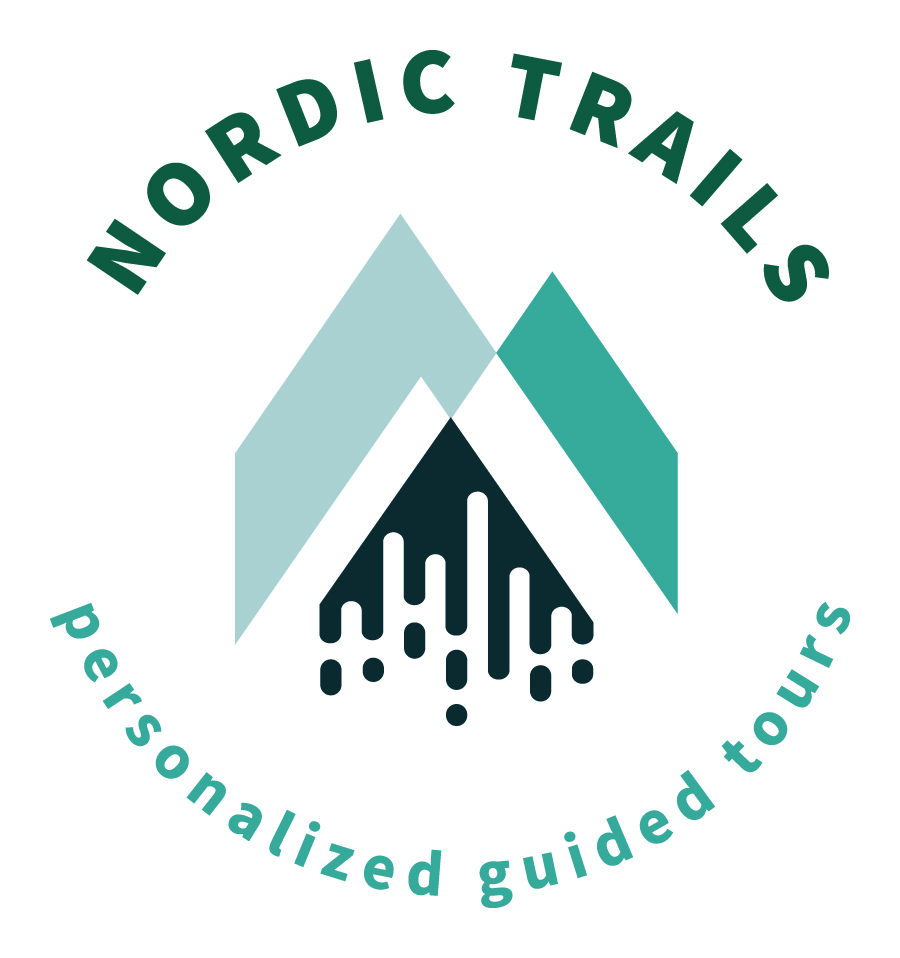 Explore the colourful world "Wherever you go, go with all of your heart. "
time to explore
Iceland is a beautiful place to explore.
A true viking adventure.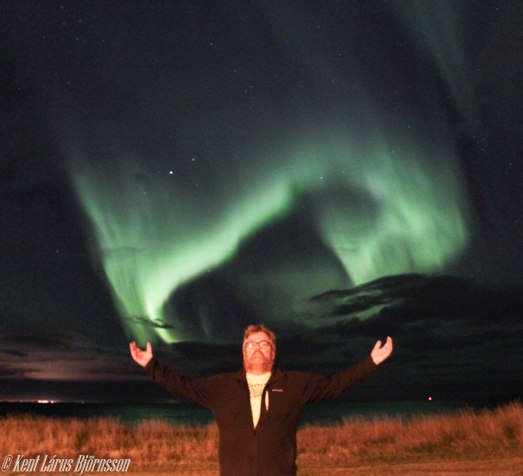 northern Lights
Iceland is a great place to experience Aurora Borealis.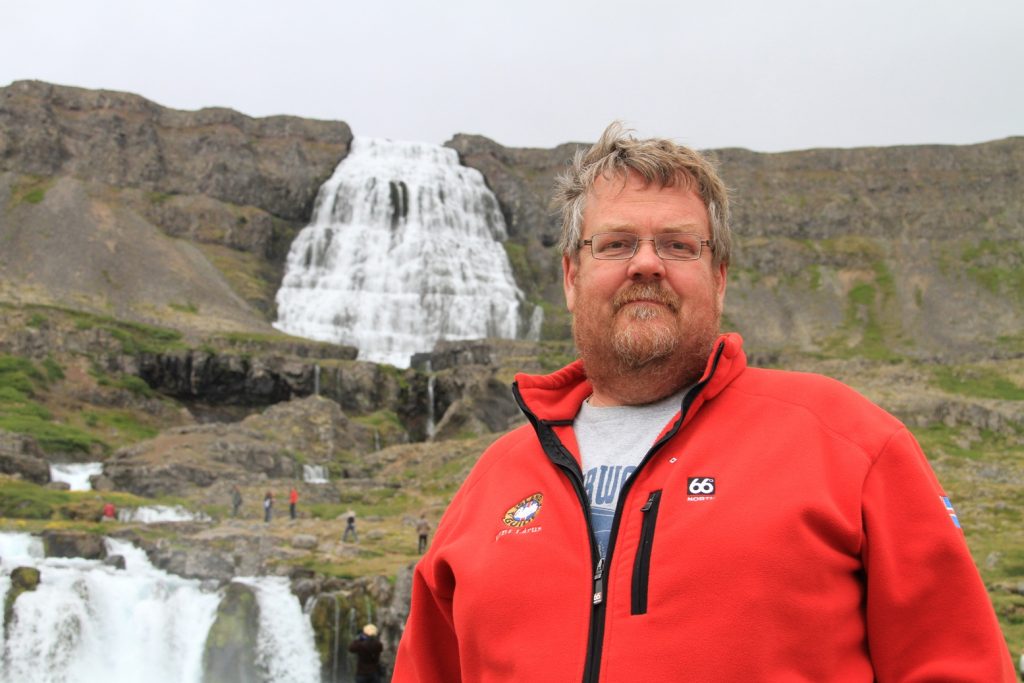 Kemst þó hægt fari.
Translation: You will reach your destination even though you travel slowly.
English equivalent: We rode slow, but we ride sure.
Check back often to see what has been added.